The Altona Bayside Festival is held annually, over a weekend in March, to promote and celebrate Hobsons Bay and the western suburbs.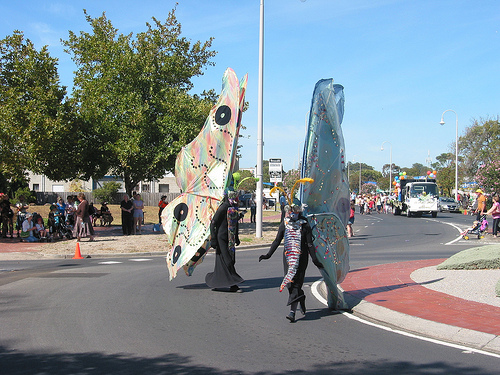 Formerly known as 'Operation Recreation', the Bayside Festival began in March 1977 after the opening of Cherry Lake. It was initiated by a group of local residents who wanted to promote the recreational opportunities offered by sporting clubs, groups and service clubs within the City of Altona (now known as Hobsons Bay). The 30th anniversary was held in 2007.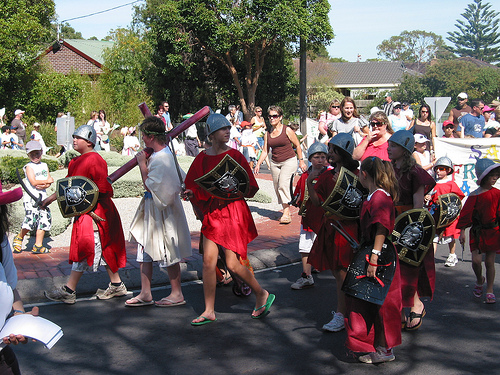 It enjoyed a brief period of heightened prominence in 2002 when it was featured on the Channel 9 travel program Postcards in a segment hosted by Geoff Cox.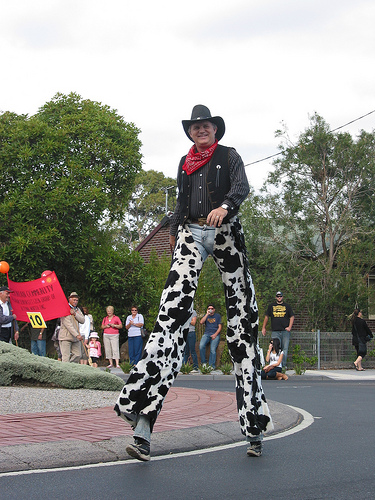 The activities are spread out from Logan Reserve, Pier Street, JK Grant Reserve and Cherry Lake. They include concerts, performances by professional entertainers, pet shows, antique car exhibition, a spaghetti eating competition, showcasing of artists' works from the western suburbs at the Louis Joel Arts & Community Centre, children's workshops where they learn how to create handicrafts using recycled materials, bloke's activities such as sports, gizmos and carpentry at the Finnish Hall, handmade exposition at the Senior Citizen's Centre, roving buskers at Logan Reserve and multicultural food stalls and children rides at Grant Reserve.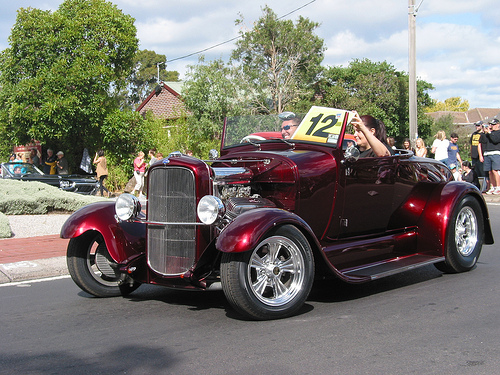 You could even hop on a free historic double-decker bus ride around Altona in which the bus driver will give commentary on the various places of interest in Altona.
The Altona Homestead and various sporting clubs hold their free Open House during the Bayside Festival. The Altona City Theatre plays a Children's Pantomine during the Festival.
The greatly anticipated Firework Display takes place over Cherry Lake on Saturday night, after the open-air night concert has ended.
The highlight of the Festival is the Sunday Grand Parade that extends from the beach end of Pier Street to Cherry Lake. The street parade is regularly interrupted by suburban passenger trains as they pass through nearby Altona station. Throughout the history of the festival, over eighty entries have participated in the promenade representing various sporting clubs, churches, schools, cultural groups, bands, service clubs and a host of recreational organisations. Apart from the sheer spirit and frolic of the entire event, there are prizes to be won based on four main criteria – effort, theme, originality and presentation of the charade. The 2010 theme is "Rhythm of the Jungle" The previous year theme is "Fantasy and Magic".