The Altona Homestead, located at 128 Queen Street on Logan Reserve, is the oldest standing building in Altona.
First constructed in 1842, the Homestead was owned by Alfred Langhorne and his wife Sarah, the first settlers of Altona. Alfred Langhorne arrived in Port Phillip Bay on 14th July 1837. The Langhorne property first appeared on a Robert Hoddle map of 1832 just after the first timber Homestead was built. In 1851, this homestead was built using bluestone for the walls after bush fires went through the area.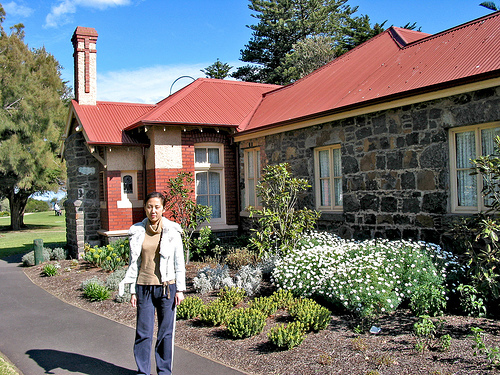 In 1919, the property was acquired by Cuming Smith (Commonwealth Fertilisers) and renamed "Sicklehome". From 1957, the Homestead was used as the council chambers by the 'Shire of Altona' until Altona was proclaimed a city in December 1968. The Homestead was fully restored in 1988.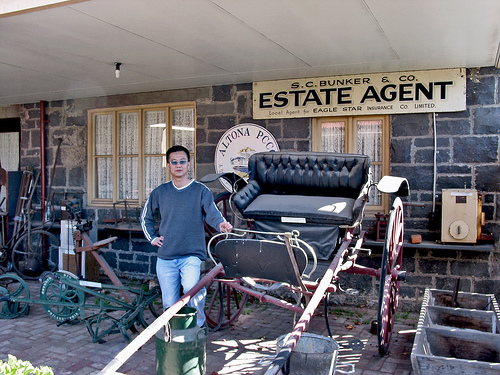 It contains objects and images specific to the Altona area as well as many rooms arranged to depict the style of living in the 1920s and 1930s.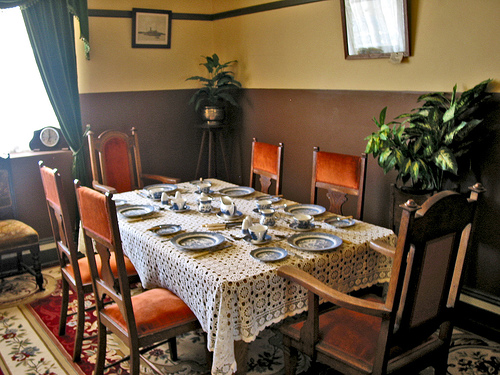 The courtyard contains an eclectic mix of farm implements, objects relating to recreational and outdoor activities as well as household activities from years ago.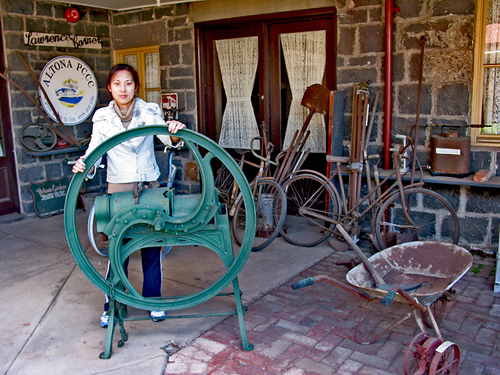 The Altona Laverton Historical Society is based at the Homestead and is currently cataloguing all objects and archives held there. One benefit from this will be the knowledge of exactly what archives are held which can then be made available to the public for research purposes.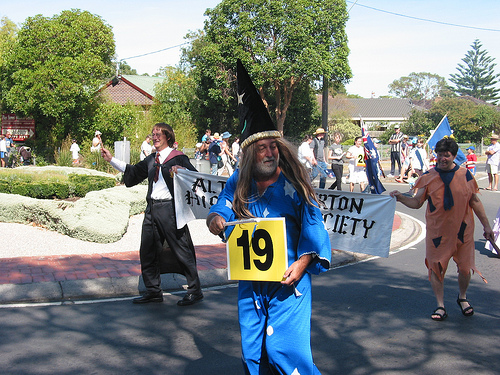 The Homestead is open every Tuesday from 11am to 2pm and the first Sunday of the month from 2 to 4pm as well during Altona Bayside Festival. A small entry fee applies ($2 for adults and 50c for children.
Contacts for ALHS and Homestead
Email: info@alhs.com.au
Phone: 0447840895