If you drive south along Millers Road towards Altona, you will eventually see a very large, beautiful lake on the right. This is Cherry Lake.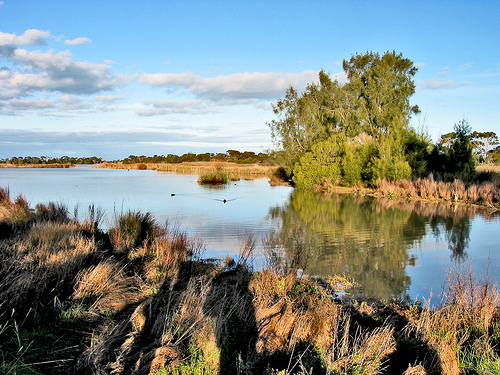 Cherry Lake, formally the Altona Swamp was named after Robert Cherry who was a local farmer and landowner in the late 1800's. In the 1970's the basin was created to help prevent Altona from flooding.

This is a large lake with an island inside, has a 3.7 km shared walking and bicycle path that encircles the lake that will take about 1 and an half hour of walking time.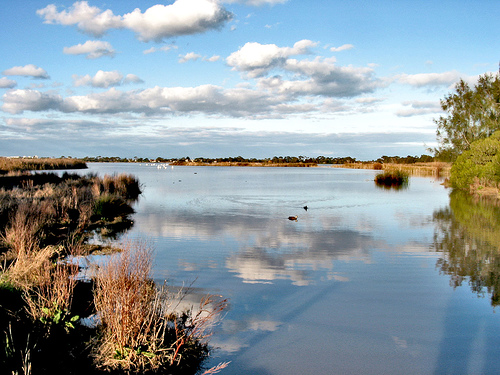 It is accessible by cars from the Millers Rd carpark as well as from the end of Fresno St from Civic Parade.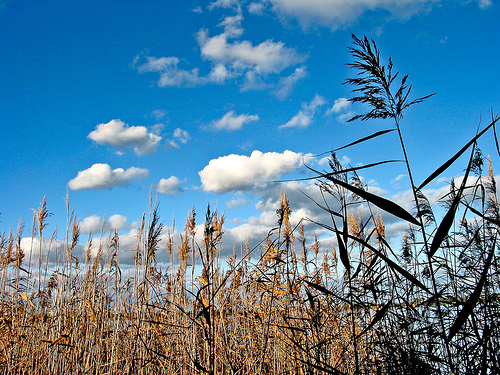 The lake and associated salt marsh vegetation provides habitat for pelicans, black swans, Purple Swamphens and the endangered Altona Skipper Butterfly.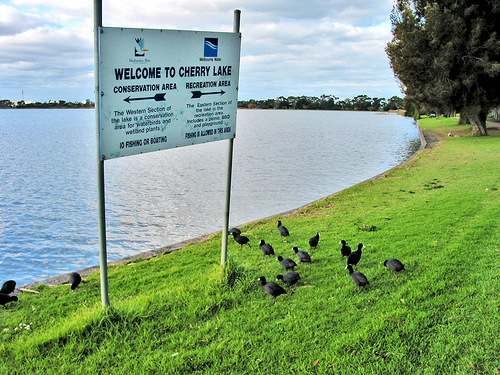 Aquatic birds can be viewed from a bird hide at the north-western end, where tall sedge grasses abound which form a beautiful, flowing silky pattern when winds blow.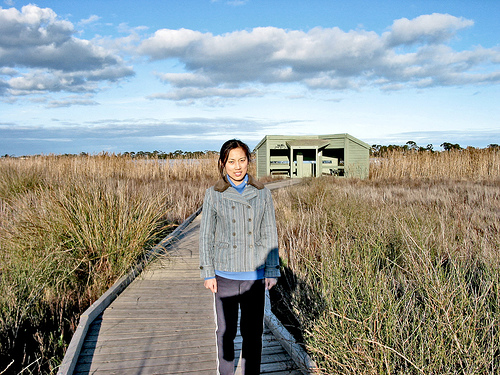 Recreational activities on the lake include boating, windsurfing, angling and remote-controlled model boat racing. The walk/cycling path is connected to the Hobsons Bay Coastal Trail.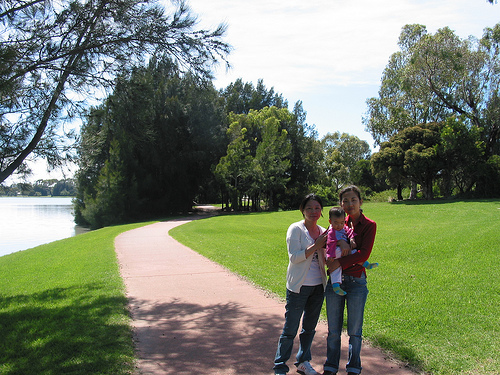 There is a big barbeque/picnic area near the Millers Road carpark, a children playground nearby, a skating park and a boardwalk that runs through the tall sedges. The undulating, well-manicured grassfields with majestic-looking trees on the southern shores of the Lake makes an idyllic, picturesque spot for picnics.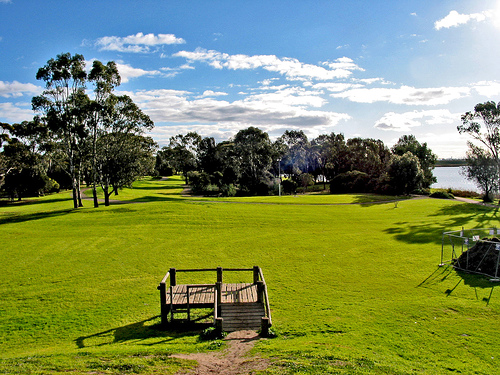 Improvement works are in store for Cherry Lake, with a Sensory Garden proposed on its southern side. This includes a network of themed garden areas with plants to stimulate the senses, concrete and crushed rock pathways, a maze built into the lawn, a viewing platform, seating and a shelter for visitors.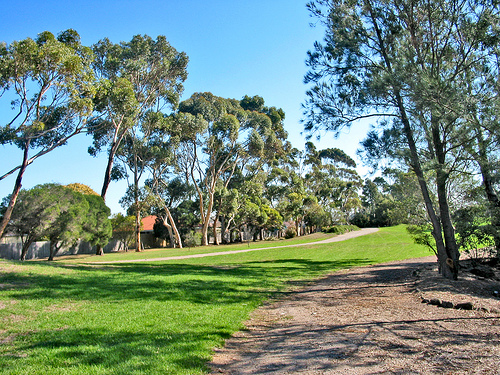 To the north of Cherry Lake, you can climb up a mound to take in a bird-eye view of the entire Lake from the summit. Wild bunches of large, purplish proteas-like flowers grow on the slopes of this mound.
Slide the vertical scrollbar up and down to view the photos.
The Altona Lions Club holds an outdoor market on the first Sunday of every month on the Miller Street frontage of the park, selling trash & treasure, toys, clothes, preserves, home-grown and home-made goods.