Meet Millie, a prominent store attendant from the newly opened Woorthworths supermarket at Millers Junction, Altona North. However, Millie is no ordinary staff member. She is a Safety Robot that roams the aisles, monitoring and alerting store team members to quickly attend to potential safety hazards. It helps to improve store safety by automatically cleaning up spills, thereby reducing slips and trips.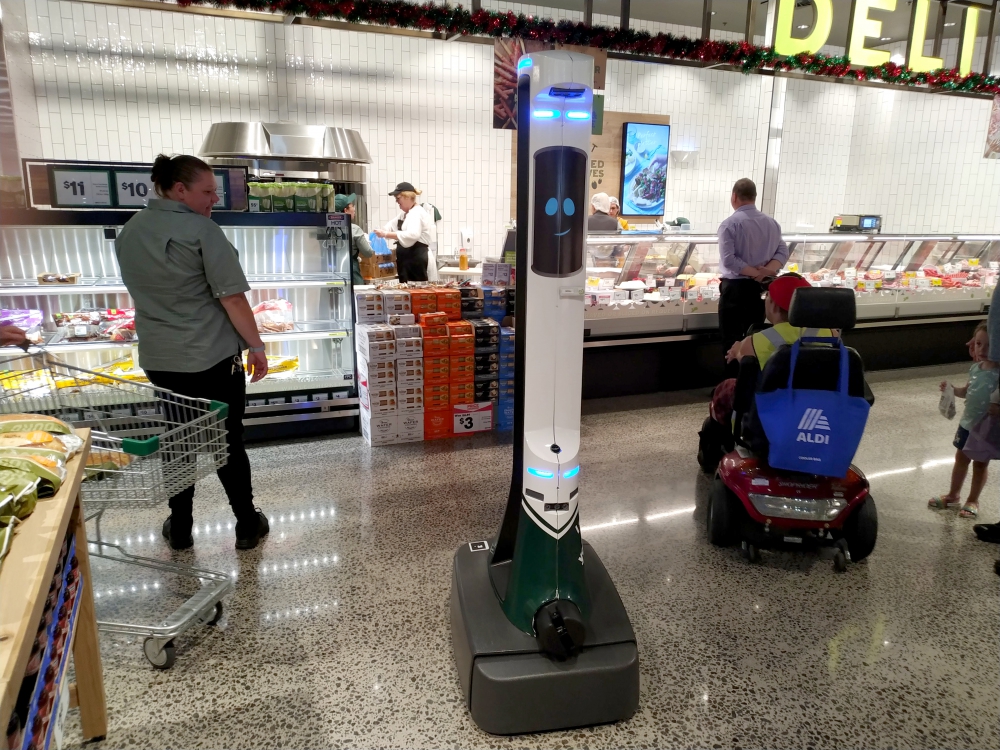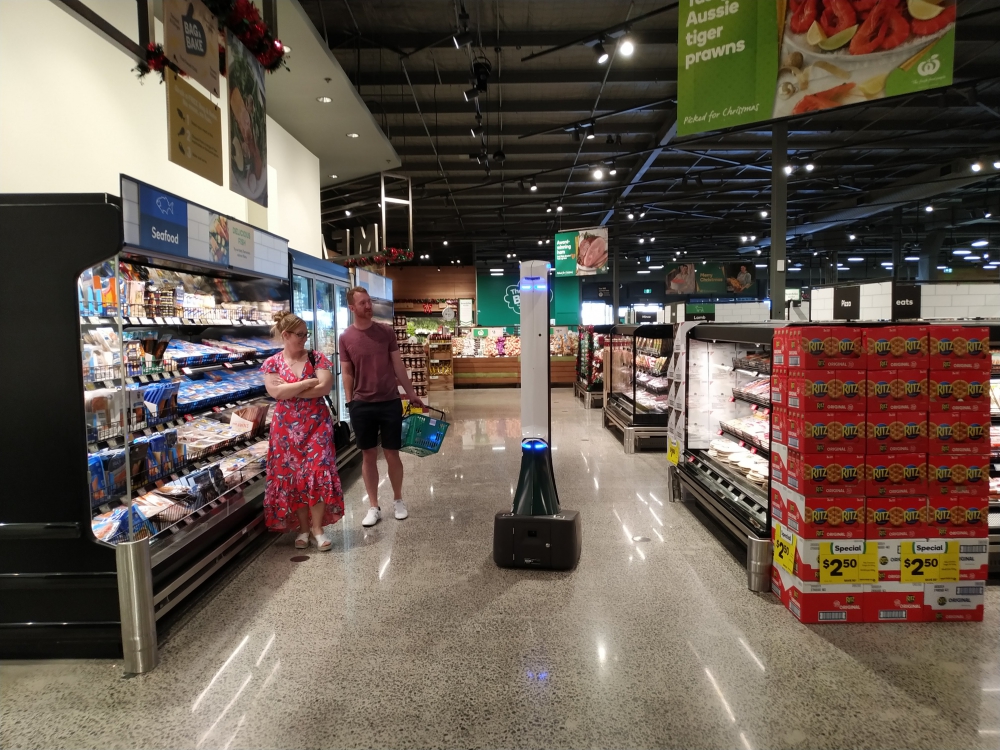 This is the second time that Woolworths deployed a robot to its store, following a trial at its Gregory Hills Sydney store that opened in April this year.
This robot was dubbed "Greggles" by the local social media communities. It had received mixed reviews, with some shoppers slamming it as creepy, useless or a waste of money while others were impressed by its functionality. A shopper has this to say: "He does not look like a friendly robot from any angle! Those blue angular lights are like nasty squinting eyes silently judging you."
My kids are fascinated by this robot. I feel that this robot is a novelty item that would help to draw crowds to the Woolworths store in Altona North.
What do you think?